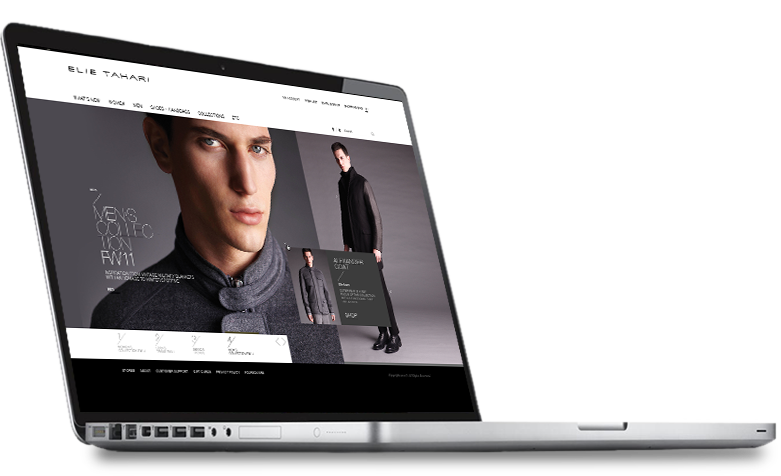 Interactive / Website Design
Website Monkeys is a full service digital agency. We design and implement successful web sites, including mobile websites with an emphasis on brand. Our award winning website design includes experience design, content strategy, and in most cases, messaging and asset development. We consider the user, the industry, the latest trends in technology and the social community when designing a website.
Learn More
Responsive Website Design
All of our website and interactive design is responsive. We design for the future, not the past. We are privvy to the latest technologies and design accordingly. We use all sorts of cool tools for websites, mobile websites and mobile apps and web-based applications.
How Can We Help?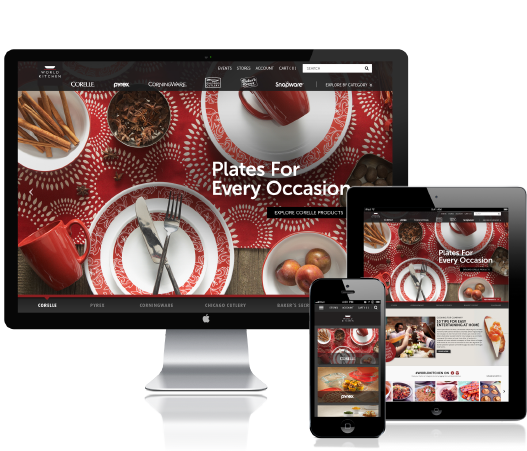 STAND OUT FROM THE CROWD
While others see customization as an emerging trend, we've been perfecting the art of standing out from the crowd for over 12 years.
Learn More